Fishing: Summer Week 5, Day 3 CPC Hawaii Kids Program
Hello guys!! It's already middle of our last 5 days!
We went
fishing
today.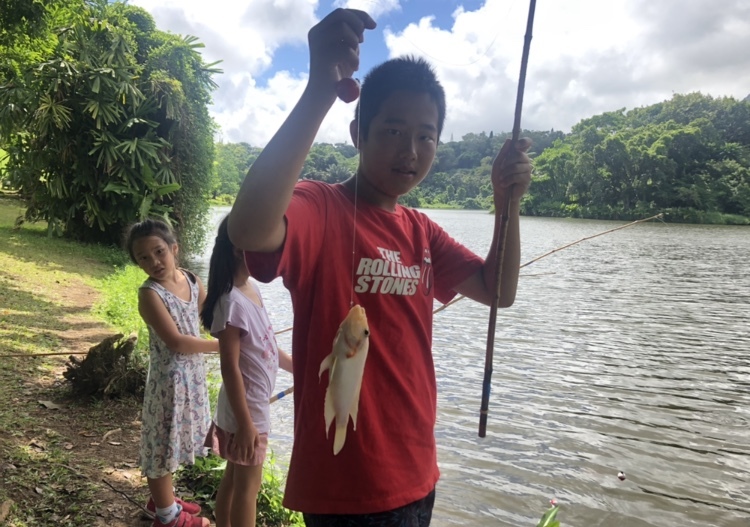 Almost all the kids could get fishes !!! Some of them were so big!
Kids were so excited to catch fishes.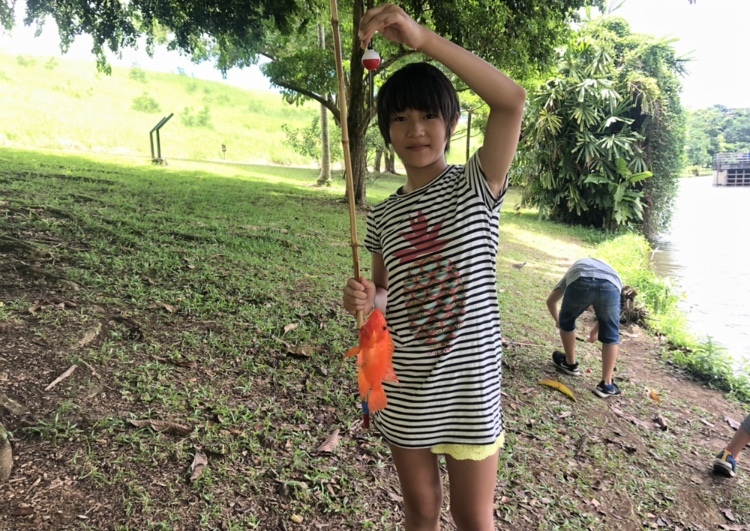 It was good time to have relax in the nature. The wind was so comfortable.
Let's have fun tomorrow too.
関連記事
スポンサーサイト