Honolulu Police Department&Discovery Center: Summer Week 1, Day 2 CPC Hawaii Kids Program
Hi guys! Thank you for coming back ;)
The first place we visited today is...
Honolulu Police Department!!!
It sounds scary, but its museum was actually fun and interesting! We watched a short video, listened to a lecture and learned the evolution of law enforcement in Hawaii.
Thanks to the officer who gave us an entertaining tour, our kids seemed to get interested in it.
Some of the kids surprised him as they pronounced English, (and even Hawaiian language) very well.
Boys were fascinated by firearms and uniforms in the museum.
At the end of tour, each of the kids told him their names and what they learned today in English.
Next place we headed was...
The Hawaii Children's Discover Center
There were exhibits related to some jobs such as a firefighter, doctor, and automotive technician.
Then we enjoyed water activities while learning how water moves in cities, some kids got wet though.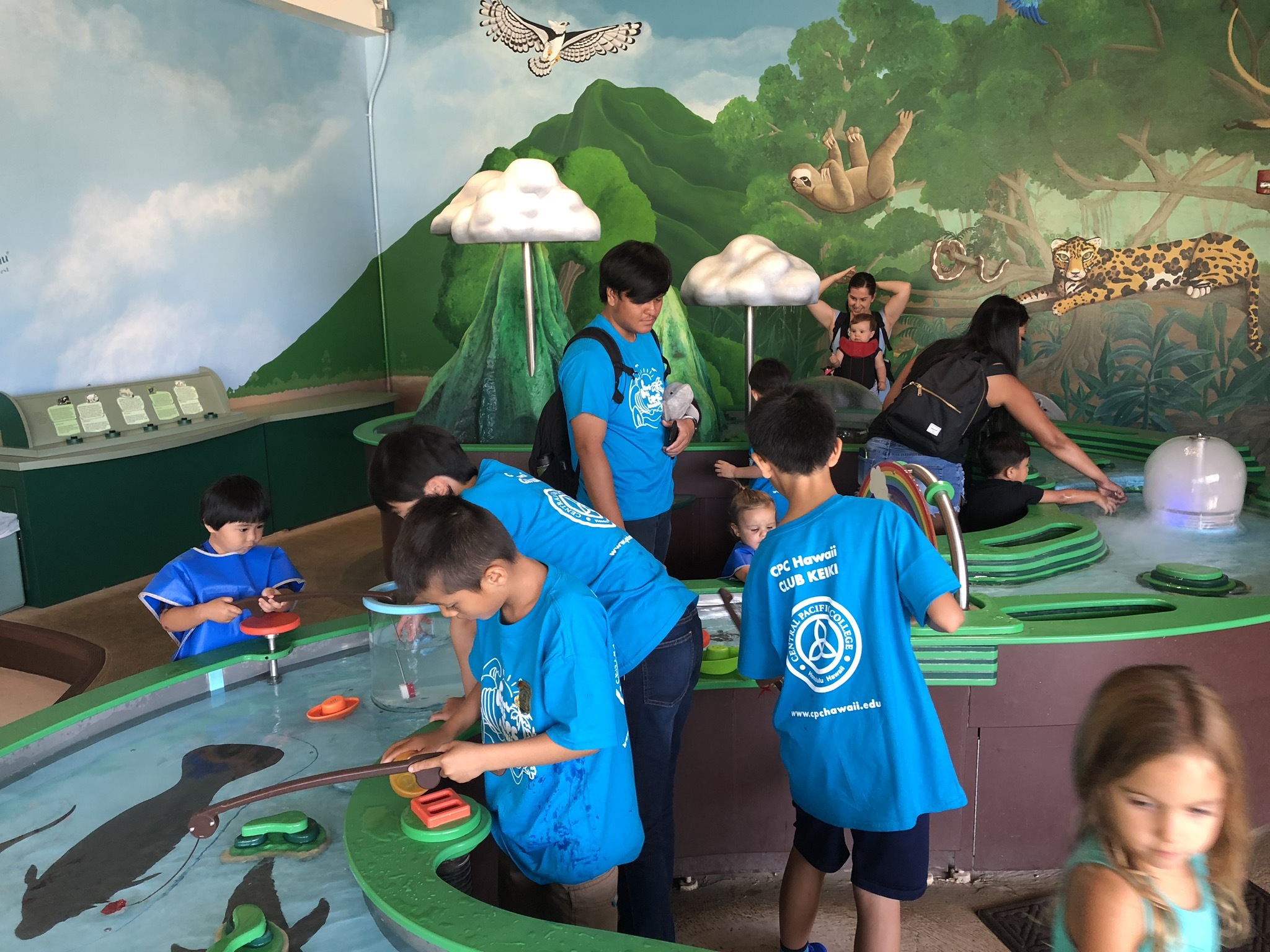 It's only been two days, but we have seen a lot of them trying to speak English!!!
Can't wait for tomorrow!
関連記事
スポンサーサイト